Investing Elevated Galena Real Estate Investment
We deliver exceptional results for our investors.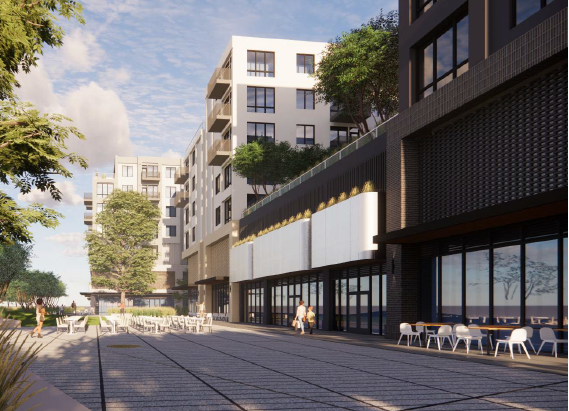 Opportunity Funds Real Estate – Galenapartners.com
Speak with opportunity funds real estate pros from Galena Partners when you're ready to invest in a low-risk development. You can view recent projects and look at upcoming opportunities as you continue to explore our website. Take advantage of the free resources found on our website, including videos, expert tips, advice, and blog articles.