The Galena Opportunity Fund.
The Qualified Opportunity Fund of Galena Equity Partners. A bold and visionary real estate opportunity fund dedicated to making a purposeful impact. Our team is focused on climbing together toward the same goal: to increase the success of our investors while stimulating the growth and improvement of Northwest and Intermountain communities. We don't talk. We do. We do the hard things and thoughtful things because we understand doing the right thing isn't always easy.
Join us as we elevate what it means to have a good real estate investment.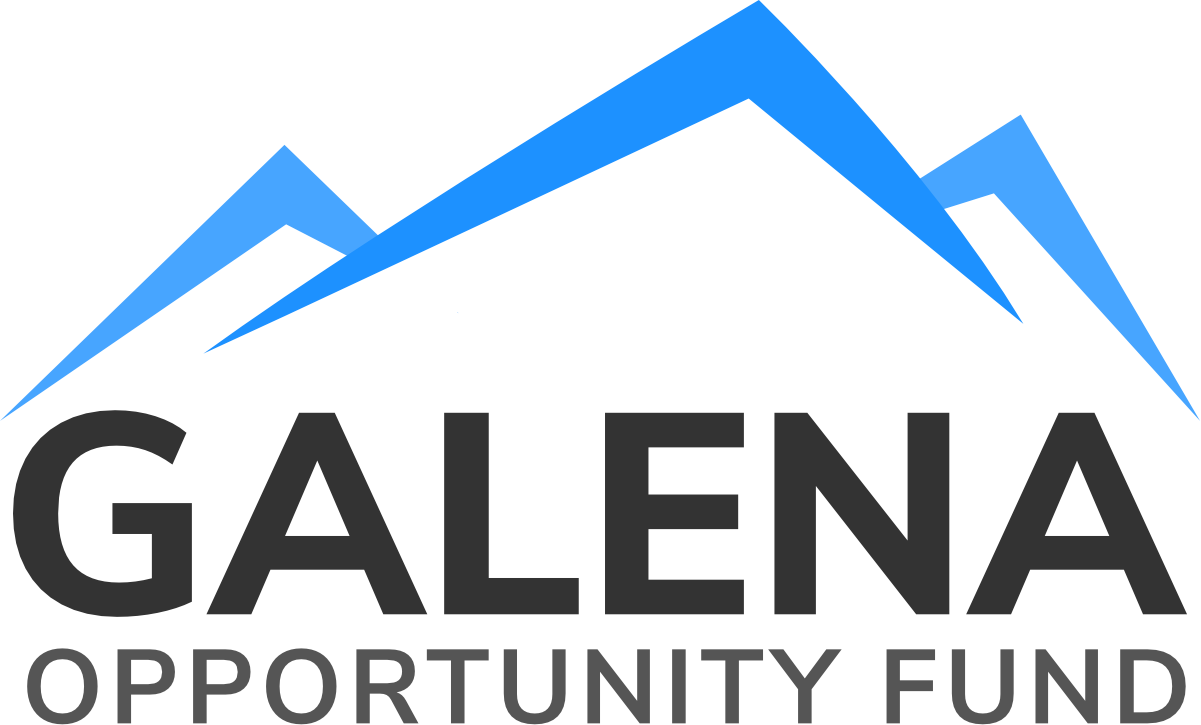 Break Into Underdeveloped Markets
We're based in Boise, ID, but we develop real estate opportunitiesacross the Intermountain and Pacific Northwest Opportunity Zones. Learn more about how we choose the opportunity zone markets we serve and opportunity zone fund we invest in.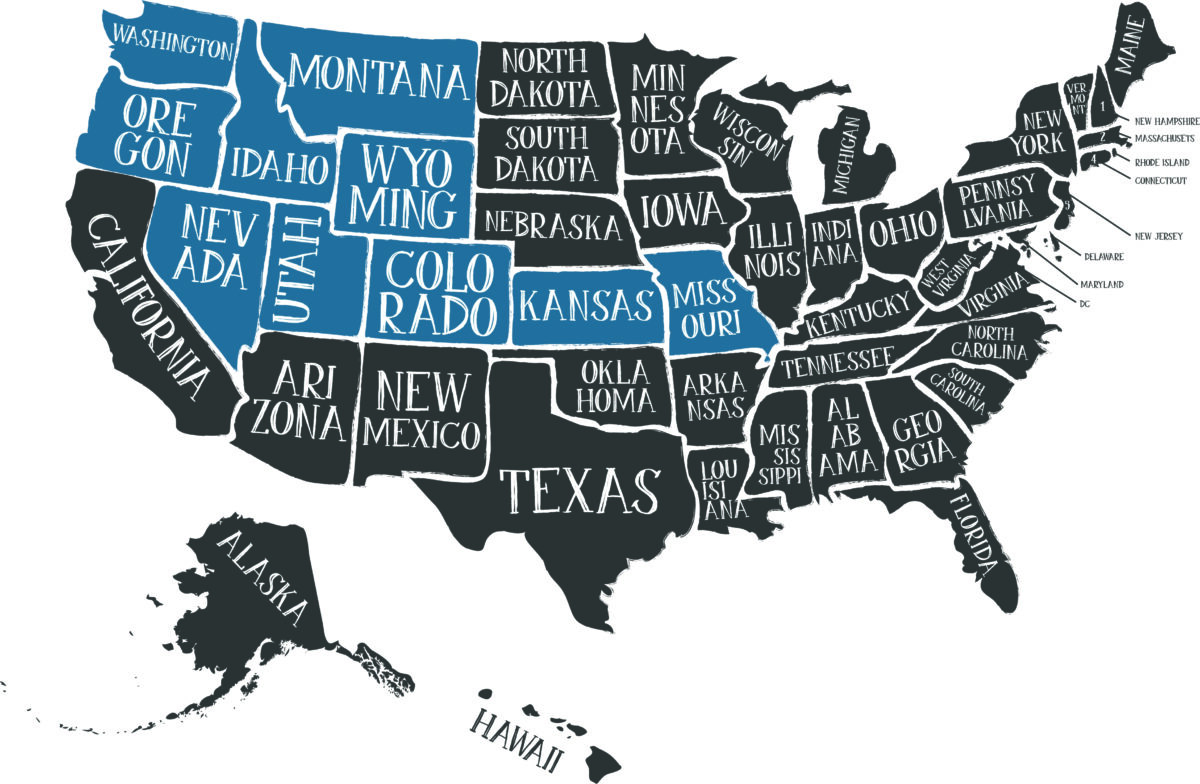 Invest in Your Future
Discover the Possibilities
Are you interested in investing in real estate? Make the most of your money by investing in Galena Opportunity Zone Fund. Find out more about our investment strategy today.
Plan for Your Family's Future
Are you tired of paying taxes on your capital gains? Investing in Galena Opportunity Zone Fund can reduce your tax on capital gains.
Galena Opportunity Fund Projects
Main Ave Lofts
High Demand, Zero Supply Apartment in Twin Falls. Located in downtown, this 6-story multifamily building consists of 4,500 sqft of 1st floor retail, 9,500 sqft of…
Eagle Pointe
This 7-story tower with 5 stories of residential units on top of 2 floors of 73 parking spaces helps to counter the growing housing shortage…
The River Haus @ Spokane
This mixed-use project will be comprised of a 200,000+ sf building near downtown Spokane.  The project will be a multi-level mixed use project.  There will…
View All
What is an Opportunity Zone?
The opportunity zone fund Program is an economic development tool that allows people to invest in distressed areas of the US. It was created to spur economic growth and job creation in low-income communities while providing good returns along with tax benefits to investors. An Opportunity Zone is one area of land eligible for investment in the program. More formally, a Qualified Opportunity Zone, sometimes called a QOZ, is an area of land designated by the Secretary of the Treasury as a census tract where new investments may be eligible for preferential tax treatment. These census tracts are economically distressed communities picked by city officials and then their state governors for nomination. Those nominations certified by the Secretary of the Treasury via the Internal Revenue Service (IRS) became Qualified Opportunity Zones.
What is an Opportunity Zone Fund?
The IRS provides that a Qualified Opportunity Zone Fund is an investment vehicle that files either a partnership or corporate federal income tax return and is organized for the purpose of investing in QOZ property.
What benefits can I receive from an investment in a Qualified Opportunity Fund?
There are three primary benefits, but one is clearly more important than the others:
1. Capital Gains Tax Elimination. Pay $0 on capital gains earned by the QOF if your investment is held in the Fund for 10+ years.
2. Defer Capital Gains Taxes. Defer your capital gains tax from a previous investment until 2026.
3. Capital Gains Tax Reduction. Reduce your capital gains taxes by up to 15%.
Real Estate historically has good appreciation rates, whether due to market conditions or inflation. Real estate has been a good investment vehicle and investment in Qualified Opportunity Funds only increases these benefits.
What is the Galena Opportunity Fund?
Galena Opportunity Fund is a Qualified Opportunity Fund investing in Qualified Opportunity Zones across the Intermountain and Pacific Northwest Regions. GO Fund develops residentially anchored mixed use and multifamily projects. GO Fund focuses on every aspect of development including acquiring land, completing entitlements, financing, undergoing the pre-construction processes, handling construction management, and asset management. GO Fund increases investor's wealth through strategically placed real estate investments.