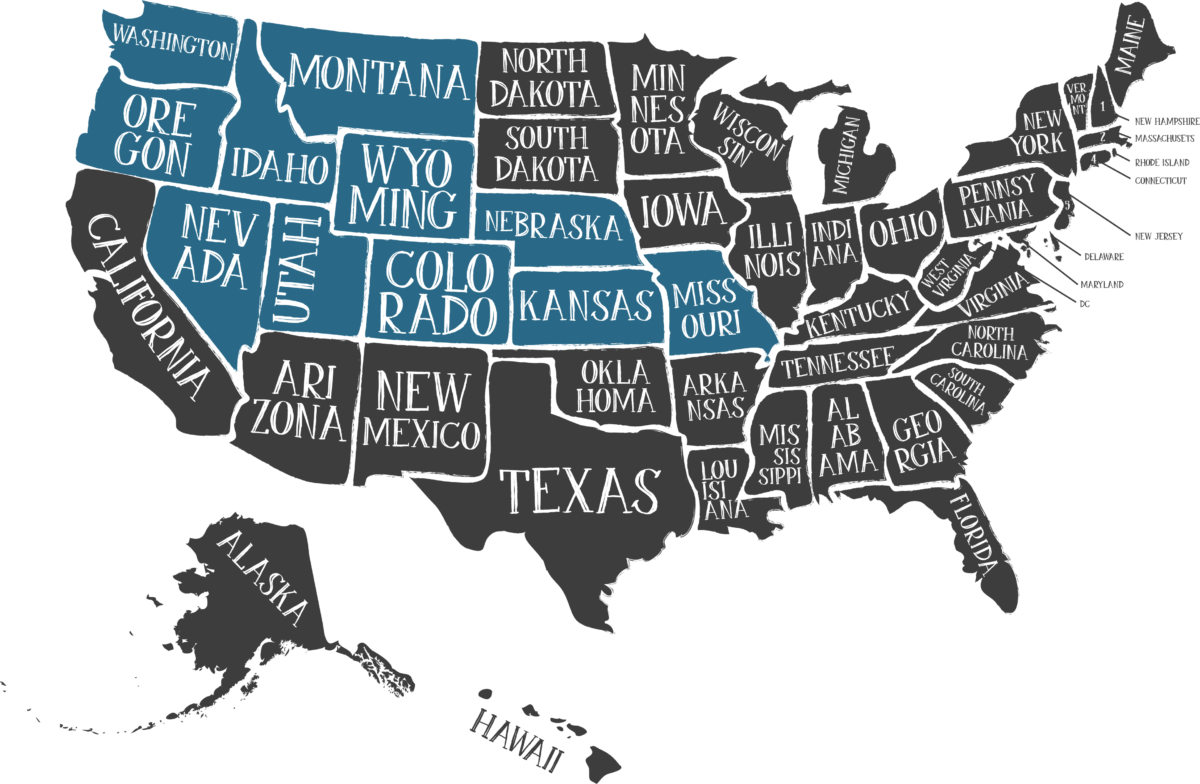 Investment Opportunities Are Knocking At Your Door
Explore your options for real estate investments in Boise, ID, the Pacific Northwest, and Intermountain Region
Are you looking for a real estate investment opportunity in growing markets across the United States? Consider investing in the Galena Opportunity Fund. We are multi-family and commercial real estate developers with experience completing complex tax incentivized developments while increasing real estate values in the communities we invest in. We specialize in selecting key markets poised for growth.
To get the most out of your money, you need to invest it. Across the country multi-family investment has seen significant growth over the last few years and this growth is expected to continue as single family prices rise and inflationary pressures impact the country. The Galena Opportunity Fund provides a smart investment opportunity in communities where your investment can do the most and return the most. We develop and primarily invest in multifamily and residentially anchored developments in and around Boise, Idaho, the Intermountain Region and Pacific Northwest Opportunity Zones. These areas are attractive investment opportunities for a multitude of reasons that include:
Why We Chose These Markets?
Shortages of multi-family residences
Rapid population growth in both urban and rural communities
Emerging and growing commercial businesses in the area
Rising single family home costs
Colleges and other educational availabilities in the area
Recreational and outdoor attractions nearby
These factors, among others, are strong drivers for steady, sustained real estate value.
Where does Galena Opportunity Fund invest?
Galena Opportunity Fund invests in urban and rural markets in some of the fastest growing communities in the country. The specific states that Galena invests in include Colorado, Oregon, Idaho, Montana, Utah, Washington, and Wyoming.
Why does Galena Opportunity Fund invest in residentially anchored mixed use and multifamily assets?
Real estate development is a speculative investment that takes time to generate returns. However, multifamily assets have a strong performance record. In the markets we invest in multifamily has remained in very high demand and produced strong returns. These markets have seen a tremendous increase in the cost of single-family residences which will continue to propel demand for multifamily occupancies. Multifamily investment properties have also had great resale values leading to strong returns for investors.
What kind of returns can I expect from an investment in Galena Opportunity Fund?
Galena Opportunity Fund provides general partner level returns without the general partner risk to investors. For example, we infuse Galena Opportunity Fund investor capital into the early stages of development to bring projects through entitlements. Our expectations are to provide investors with Internal Rates of Return north of 20%. For more details reach out to us at investors@galenafund.com.