Investing Elevated Galena Real Estate Investment
We deliver exceptional results for our investors.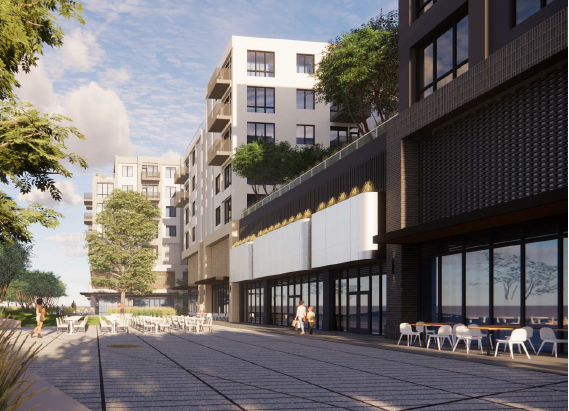 We Are Galena
A trusted real estate developer and investment group focused on making positive impacts across the growing markets and in our Investor's portfolios. We invest in both opportunity fund real estate, workforce housing, and traditional market rate real estate opportunities.
Why Invest With Galena?
We wake up every morning with the goal to be better than we were yesterday. We ask ourselves how we can make our real estate projects more impactful, the processes more transparent, and investor returns more substantial. Whether your investment is in our real estate opportunity fund or our other multifamily real estate offerings, our focus is on becoming the best possible operating partner working on your behalf.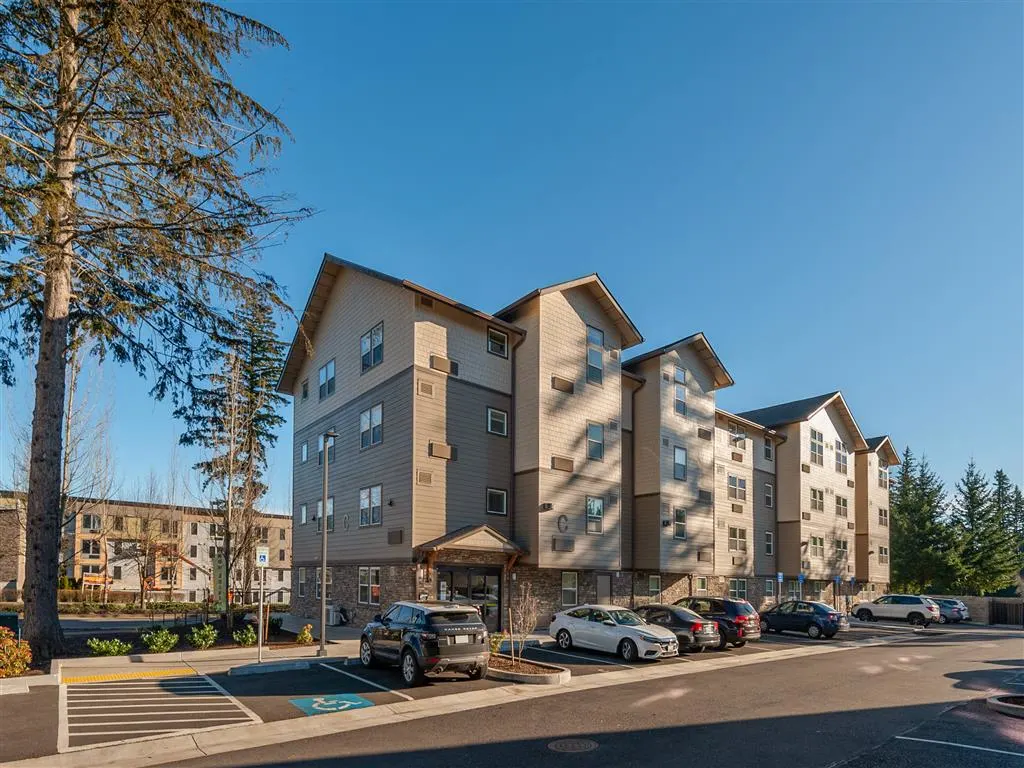 We Make Your Success Our Business
It is our belief that successful investing is measured by more than stocks and bonds, which is why we are dedicated to positively diversifying your portfolio through private real estate. We also pride ourselves on ease-of-use when it comes to tracking the status of your investments along the way by maintaining our investor portal and providing regular updates on our  real estate projects.
Thesis
We identify regions undergoing rapid population growth that suffer from supply-side constraints (often in qualified opportunity fund real estate) and take on projects that others can't or won't, in order to stimulate job growth and community building.
Experience
We have almost 20 years of experience working in multifamily and mixed-use new construction and our major institutional capital partners extend our reach, perspective and depth far beyond those years. We have led real estate development in our region for years and created one of the first Qualified Opportunity Funds.
De-Risking
By eliminating regulatory design and construction risk for our partners, we can all focus on delivering a fantastic experience to the residents of our communities.
Climb Higher With Us
An investment with us is a partnership with the shared goal to grow your money.
When it comes to private real estate investments, the ceiling for returns continues to grow year after year. We want to help you be a part of that growth, without having to navigate the complexities of every market on your own. We are delivering high multiple returns on real estate assets in the growing markets in these states.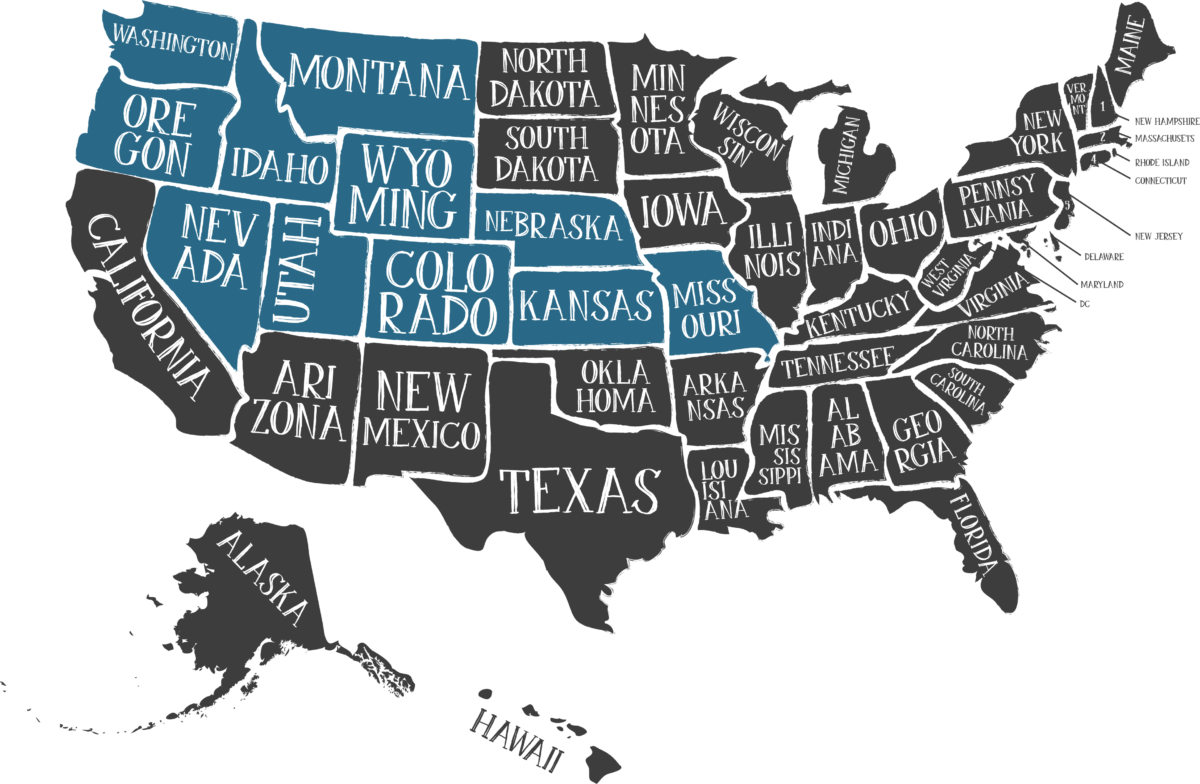 Latest Projects
192nd Plaza Lofts
192nd Plaza Lofts is a finished open floor plan luxury multifamily loft development in the Fisher's Landing East neighborhood of Vancouver, WA. This multifamily project…
The River @ Parkway Station
The River is located in one of the largest and most successful redevelopment districts in the Boise Valley, Parkway Station.   The district is quickly growing…
Waterfront East
Located on the Columbia River right across from Portland, OR this project boasts a waterfront park, office/retail buildings with 125,000 sqft and an 8 story…
View All
We Value
Action Over Talk
We only make promises that we intend to keep. So when we say your investment's success is a priority to us, we make sure to actively prove it.
Communities Not Buildings
Investing in buildings is easy and can be volatile. Investing in the development of vibrant and sustainable communities is more difficult, but the returns are far more reliable.
Continuous Improvement
Complacency is the enemy, which is why we never stop climbing and are never satisfied with "good enough" when it comes to your investment.