Investing Elevated Galena Real Estate Investment
We deliver exceptional results for our investors.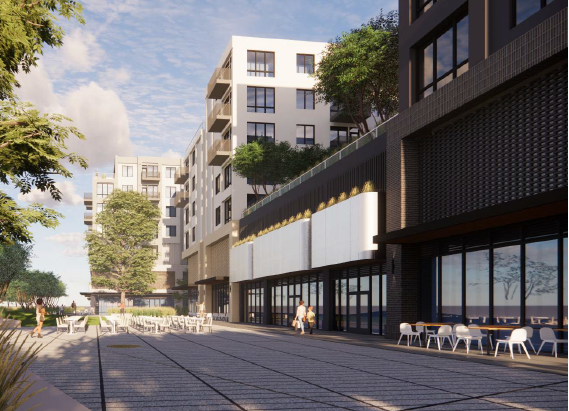 The Jobs Act and Tax Cuts approved by the Congress in 2017 made a new tax incentive known as the Opportunity Zone program. The program transforms real estate investment into capital gains known as Opportunity Funds, which offer several benefits on capital gains, tax, and earnings. Fundamentally, opportunity funds can double one's income because they increase the overall revenues.
What is an opportunity fund?
A qualified opportunity fund is a corporation that invests at least ninety percent of holdings into Opportunity Zones. There are about 8700 Opportunity Zones in all fifty states. Opportunity funds fall under the following main categories:
Partnership interest – These interests operate in businesses that are in qualified zones.
Property – These are real estate or factory equipment within a qualified zone
Stock ownership – These are investments of operations that happen in qualified Opportunity Zones.
Reasons to invest in Opportunity Funds
Long term benefits
Investing in qualified Opportunity Finds offers several tax benefits over several decades. Investors benefit from deferred tax at the start and in the subsequent years. Anyone who has at least ten years in these funds can reduce and defer the initial capital gain to receive a permanent exclusion from taxable income.
The bottom line is that an investor will gain the most from a long-term investment. An investor who follows a stock portfolio and pays all capital gains can gain up to $50,000 tax reductions.
Diversification
Most real estate developers cannot develop an extensive portfolio of investments. The Opportunity Fund improves the diversification of assets because one can include different office properties, asset types, and residential properties to mitigate the risks of one property type. Fundamentally, diverse investments allow for the following benefits:
An investor with an Opportunity Fund will perform better than one who focuses on single-family homes.
A diversified portfolio enables investors to gain advantages of al assets at the same time.
One can capitalize on the rapid growth of the tech sector when they have a compelling opportunity on various properties.
A real estate investor of small properties can mitigate risks by adding many several assets.
Quality of the deal
Pooling the capital towards one investment allows one to have access to bigger and better assets. Pooling investments from thousands of investors enables one to pursue different real estate investments, such as office renovations, residential flipping, and large-scale multi-family projects.
Expertise
There are many operations involved in investing in Opportunity Funds, than in investing in one type of asset, such as multifamily units. Galena Equity Partners has an extensive portfolio in financing real estate because we have experience handling simple and complex projects, from new buildings to rehabilitation of old properties.
All our past and ongoing Opportunity Fund projects have excellent management and continuous growth because we have more than twenty years working for multifamily and mixed new constructions. We support the rapid growth of real estate by eliminating constraints that plague ordinary real estate projects. Choosing our investment opportunities gives you an equal say in the firm because our goal is to maximize money for the benefit of all parties.