Investing Elevated Galena Real Estate Investment
We deliver exceptional results for our investors.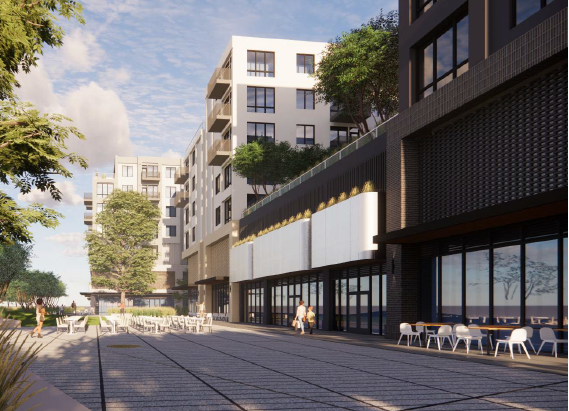 Opportunity Fund – Galenapartners.com
Are you looking for the next opportunity fund project? Speak with our investment experts from Galena Partners to find out about new development investments that will pay off down the road. Secure your family's future by investing in a successful project spearheaded by experienced developers who care about your investment.