Our Executive Team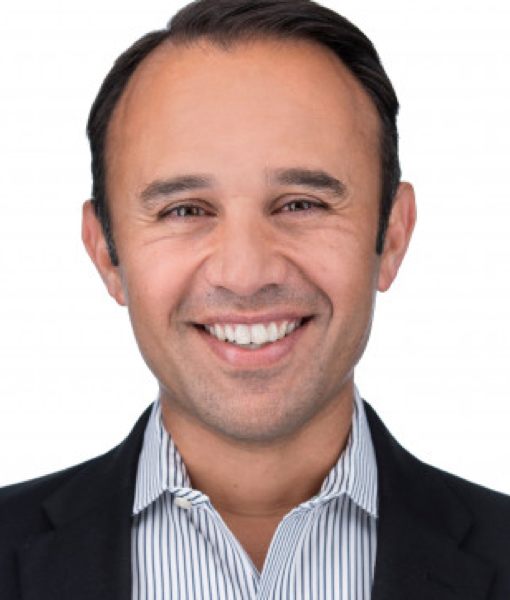 Bill Truax
President and Chief Executive Officer
As President and CEO of Galena Equity Partners, LLC, a real estate investment and development firm, Bill oversees the corporate strategic planning and analysis of property positioning.  Since 2007 he has focused on mixed use and affordable housing.  He has been engaged full-time in all aspects of property acquisitions, development, and disposal. Bill focuses on intense holistic neighborhood revitalization through residentially-anchored mixed-use real estate development. He earned his undergraduate from Columbia University.  Prior to founding Galena, Bill served as the President of two different  real estate development firms based in Boise, for a total of 10 years. He has also held securities licenses, NASD Series 6, 7, 63, & 65.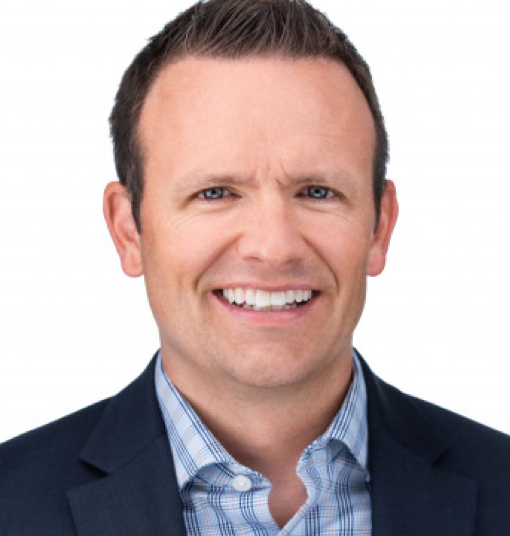 Daniel Fullmer
Chief Investment Officer / Chief Development Officer
Dan joined Galena in November 2018 as Director of Investor Relations.  In November 2019, he was named Chief Investment Officer.  He is responsible for overseeing the investor relations, securities, project financing, and asset management departments.  Prior to joining Galena, Dan worked with local investors to source multifamily real estate development projects.  His previous roles include serving as the Acquisition and Development Specialist for Elton Companies, and serving as Regional Manager for Affinity Mortgage group.  His primary role has been to provide financial and deal structure advisory work.  Dan earned two undergraduate degrees from Boise State University in Accounting and Finance. He has more than 15 years of experience in real estate, banking, and finance.
Contact Information:
Email: Dan@galenafund.com
Cell Phone: 208-860-0369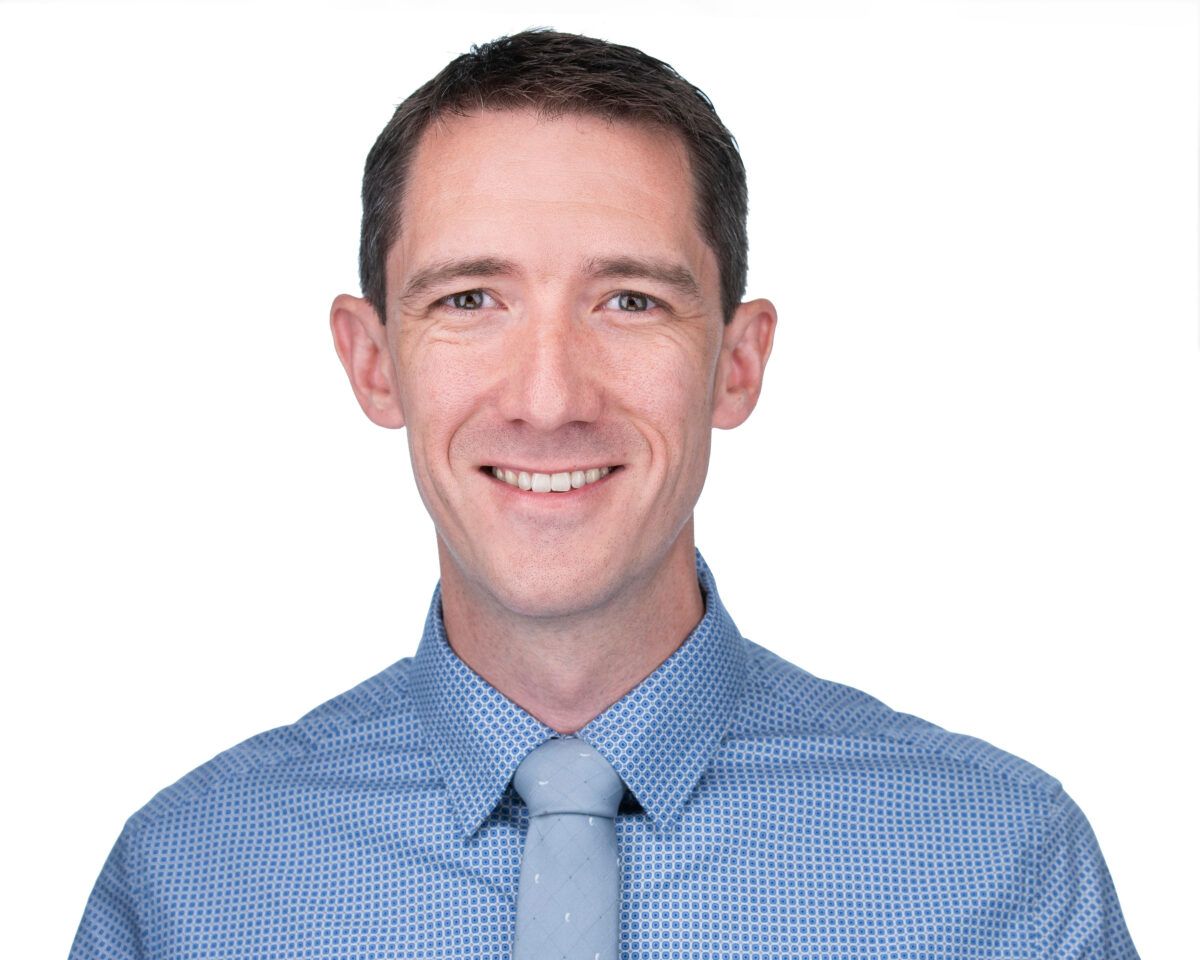 Zachariah Clegg
Chief Operating Officer
Zach has been a part of Galena since November 2018, bringing a range of program, operation, and project management skills to his role as Chief Operating Officer. He oversees the risk management, administrative, communications, research, human resources, and information technology departments. Before coming on board, Zach was the Real Estate Development Manager for Inflection Development, a real estate development firm based in Boise, ID, where he focused on infill residential development of mixed-income housing. Additional background includes over 8 years with King County Housing Authority in Seattle, WA and certification as a Passive House consultant. Zach earned his Bachelors degree in Computer Science from Claremont McKenna College.
Contact Information:
Direct Phone: 208-844-7061
Email: Zach@galenafund.com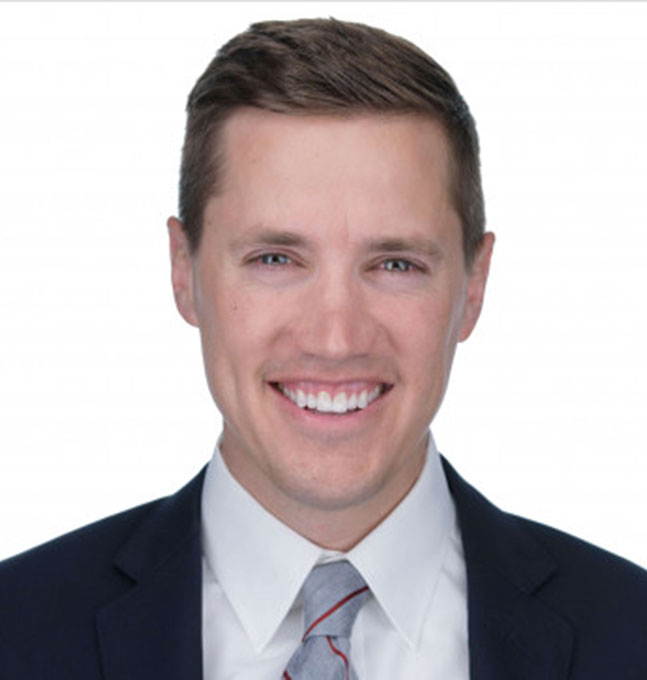 Lincoln Hagood
Acquisitions Manager
Lincoln is an expert in the commercial real estate industry, offering a wealth of experience in acquisitions, dispositions, and leasing for Galena.  As the Acquisitions Manager, he is tasked with identifying and evaluating potential assets and development sites.  With a successful track record of over 1,000 transactions across various asset classes, Lincoln has proven himself to be a skilled and knowledgeable professional.  He holds a licenses as a real estate agent with Colliers International in the State of Idaho and is a dedicated member of the community.  In addition to his industry experience, Lincoln holds a Bachelor's degree in public communications with a minor in business from Northwest Nazarene University and a Juris Doctorate, Cum Laude, from Concordia University School of Law.
Contact Information:
Cell Phone: 208-615-2020
Email: Lincoln@galenafund.com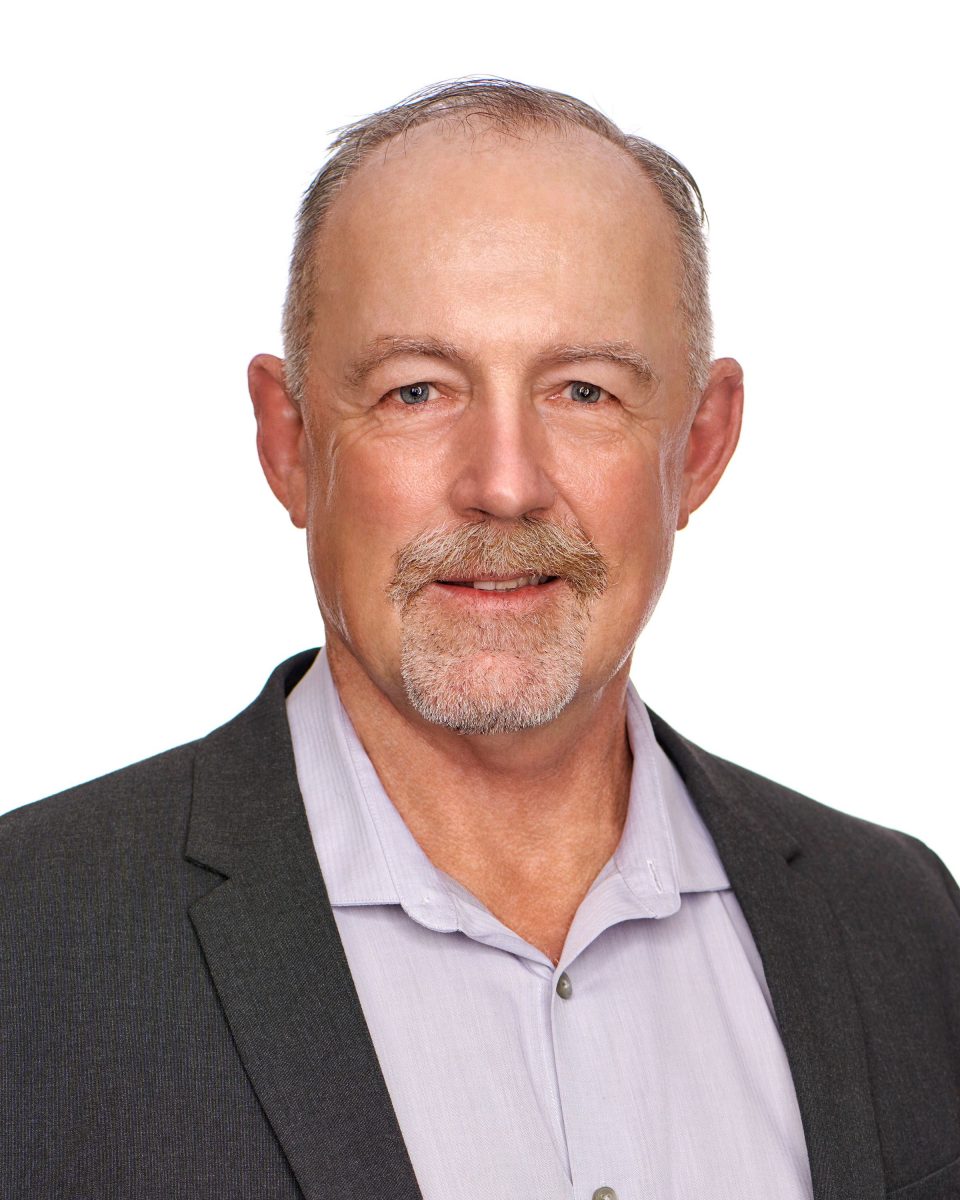 Rob Fraser
Construction Manager
Rob joined Galena in 2019 as Construction Manager, overseeing design and construction for the Galena portfolio. Prior to joining Galena Rob gained over 25 years of experience as a Construction Manager, Project Manager and Project Superintendent on construction projects throughout the Western United States. Rob earned a bachelor's degree in history from the University of Idaho and a minor in Construction Management from Boise State University. Rob is an ANSI accredited Certified Construction Manager (CCM), and a member of the Ada County Historical Preservation Council.
Contact Information:
Direct Phone: 208-844-7058
Email: Rob@galenafund.com
Our Investors/Backers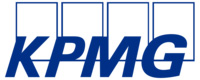 Discover the Possibilities
Are you interested in investing in real estate? Make the most of your money by investing in the Galena Opportunity Fund. Find out more about our investment strategy today.
What We're Talking About
Read the latest additions to our blog for insights on the projects we're currently working on and more.