Eagle Pointe

–

Bremerton, WA
This 7-story tower with 5 stories of residential units on top of 2 floors of 73 parking spaces helps to counter the growing housing shortage in the Bremerton submarket of the Seattle MSA. This site enjoys spectacular 360° views of the Puget Sound, the Olympic Mountains and Mt. Rainier. Quick twenty-eight-minute ferry commute to downtown Seattle.
High population growth and crippling housing costs in the greater Seattle market continue to motivate commuters from the Bremerton submarket. This market has well-documented, unmet pent-up demand.
This facility will have a meaningful economic impact in the first 10 years, creating desperately needed housing. The prime location is convenient to the water and ferry system with direct service to downtown Seattle.
Project Details
Units:

115 total residential units

  40 – studios (481 to 530 sqft)

  50 – 1 bed/1 bath (605 to 823 sqft)

  20 – 2 bed/2 bath (980 to 1,061 sqft)

  5 – live/work units 1 bed/2 bath (1,160 sqft) 

2,000sf of commercial space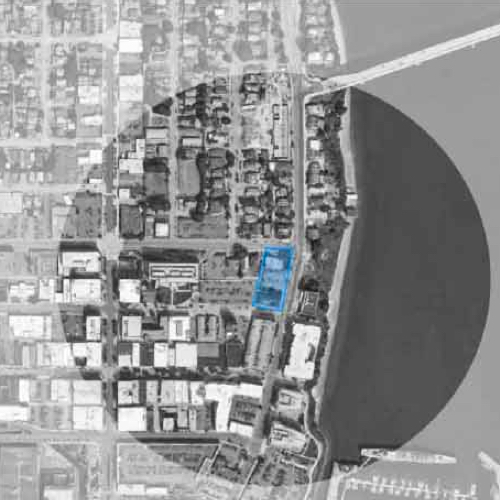 Other Projects
Hotel Indigo At The Waterfront
Located on the Columbia River within the Vancouver Waterfront District, the eight-story Hotel Indigo is a 138 room boutique hotel.  Hotel Indigo features onsite restaurants,…
6th and Shoshone Townhomes
Located on a former hospital site this redevelopment project will consist of 20 three bedroom, 2 bath townhomes.  Located near downtown and adjacent to the…
Midgrove Plaza
Meridian, ID continues to lead the nation as one of the fastest growing cities in the country. This asset is located along a creek and…
View All