Union 93

–

Meridian, ID
Meridian is one of Idaho's largest markets, enjoying consistent, sustainable housing growth. Union 93 will provide 400+ housing units of residential workforce and market rate housing to this community currently experiencing surging population growth. Key office tenants who want to be in the downtown Meridian area are looking elsewhere due to the lack of options to locate in downtown. Meridian in 2019 grew to 114,680 residents, up 7.21% increase from the pervious year.
This large-scale mixed-use development is transformative to the City of Meridian and to the adjacent historic downtown urban core.
Project Details
Units:

340 Residential Units
670+ Stall Parking Structure

Square Feet:

398,800

Entitlements:

Construction start Q3/2020

Construction Length:

20 months

Long Term Financing:

65% Loan to Value Max

Estimated Total Cost:

$75.23MM

Target IRR:

21.51%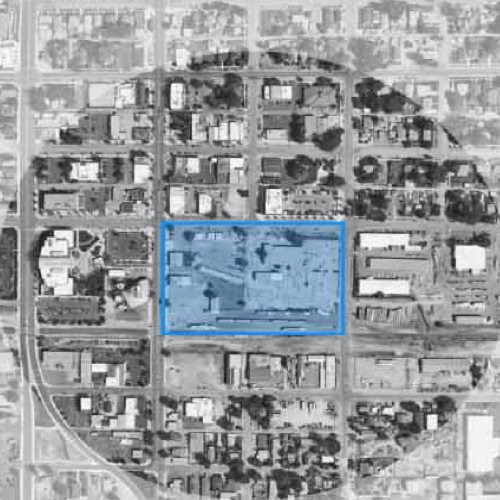 Other Projects
Zella 47
A 5.2-acre mixed-use development, comprising of on-site day-care facility, health care services and multiple restaurants.
Tacoma Town Center Buildings 3 & 4
This Phase I mixed-use development will be comprised of two buildings with a ground floor retail space and a mix of multifamily units (studio, one-bedroom…
Fire House
This mixed-use project will be comprised of one building totaling 207,420 SF of net rentable area and will be composed of a mix of 250…
View All