Eagle's Tower

–

Bremerton, WA
This 7-story tower with 5 stories of residential units on top of 2 floors of 75+ parking spaces helps to counter the growing housing shortage in the Bremerton submarket of the Seattle MSA. This site enjoys spectacular 360° views of the Puget Sound, the Olympic Mountains and Mt. Rainier. Quick twenty-eight-minute ferry commute to downtown Seattle.
High population growth and crippling housing costs in the greater Seattle market continue to motivate commuters from the Bremerton submarket. This market has well-documented, unmet pent-up demand.
This facility will have a meaningful economic impact in the first 10 years, creating desperately needed housing. The prime location is convenient to the water and ferry system with direct service to downtown Seattle. Completion and stabilization projected by late 2021.
Project Details
Units:

110 residential units with self-contained parking

Square Feet:

98,440

Entitlements:

Construction start Q2/2020

Construction Length:

20 months

Long Term Financing:

60% Loan to Value Max

Estimated Total Cost:

$34.38MM

Target IRR:

20.49%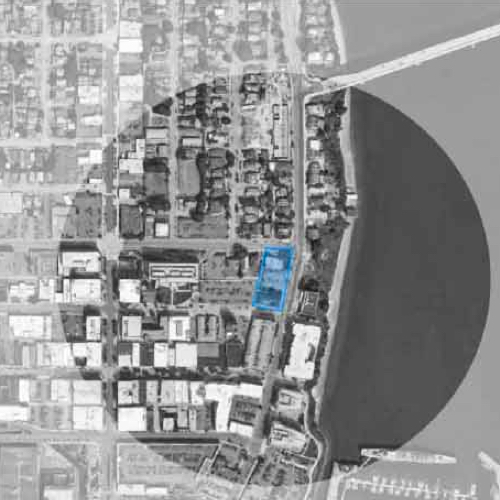 Other Projects
Tacoma Town Center Buildings 5 & 6
This mixed-use project will be comprised of two buildings composed of a mix of 308 multifamily units (studio, one-bedroom, and two-bedroom). The site is located…
Parkway Station Lot 50
This vertical mixed-use development will be comprised of a mix of 140 multifamily units (studio, one-bedroom and two-bedroom units).
Fire House
This mixed-use project will be comprised of one building totaling 207,420 SF of net rentable area and will be composed of a mix of 250…
View All