Investing Elevated Galena Real Estate Investment
We deliver exceptional results for our investors.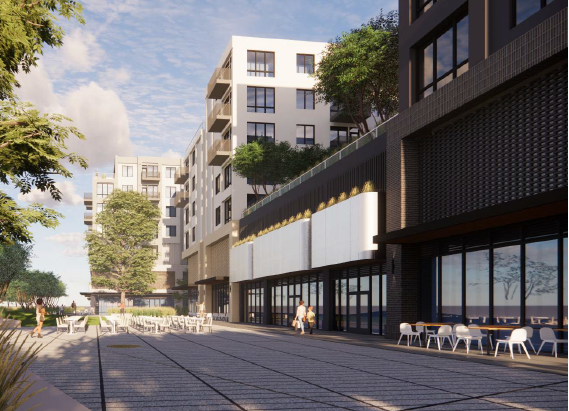 Opportunity Zones Real Estate Development
Real estate is one of the easiest and most underrated ways that you can have access to wealth. Taking advantage of a real estate opportunity can allow you to acquire property and gain a steady income. Buying and development of real estate is something that many people know about but feel that the capital required to start is very large, so they end up not tapping into the great opportunity.
What is real estate development?
Being a property owner is something many people consider an achievement; real estate development is one way to achieve your dream of owning a property that can continually make you money as long as you desire. The process involves acquiring a piece of land and turning it into a suitable space from the ground to completion. Therefore, a real estate developer is an individual who takes the risks as well as enjoys the rewards of developing a property.
How can you become a property developer?
The fact is that any individual or business outfit that does the following can be described as a property developer:
You must be able to purchase a landed property: in this case, you should be able to buy a piece of land build property on it. Which can be for residential or commercial purposes.
You must be able to renovate, extend, or improve on already existing properties.
Lastly, you must be able to convert a property from one type of use to another.
What are the important traits of becoming a successful developer?
To become a successful real estate developer, you must have the following traits:
You must be able to design and build properties that can be easily adapted to fit the lifestyle and desires of people. The people must feel like where they are living significantly affects the quality of their lives positively.
As a property developer, you must be able to build relationships with people and have an understanding or open mind towards ideas that can move your business forward. As a developer you will interact with all manner of people from all walks of life, you must be able to build good working relationships with them so that projects can be completed timely and successfully.
You must have a creative mindset; a creative mindset can help design state-of-the-art buildings with attractive aesthetics that would bring in contemporary clients that would be willing to live in these buildings. Creativity is what sets apart buildings from each other and can go a long way in reaching your desired target market.
You must have the ability to tolerate risks because that is a possibility that things might not go as planned, but at the end of the day, you must not also lose sight of the possible rewards that can come out from the successful competition of the project.
How can I seize the opportunity?
As a property developer, you can make use of opportunity zones, these are locations that can give you an edge when starting or building your property. Opportunity zones in real estate development can go a long way to helping to provide properties for people and also giving developers tax breaks as government incentives on their building projects. A developer ends up providing accommodation and living spaces for low-income earners while making profits. At gelenapartners.com, you can get access to the information and advice that can help you start to build your real estate empire.